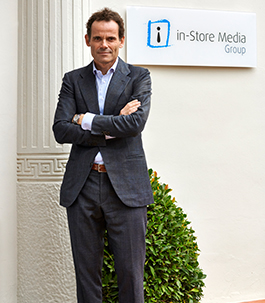 25 years' management and business development experience.
Pablo held the position of CEO of in-Store Media from its creation in 1998 until 2018. Since 2019 he has chaired the Company, a role he complements with significant collaborations at other companies, as well as with social institutions.
Before co-founding in-Store Media (to "jump on the wagon" as he likes to say), Pablo worked for 5 years in multinational companies, first in Corporate Banking at BBVA Paris and after in Corporate Development at Media Planning Group Madrid, today Havas Group.
Pablo holds a degree in Business Administration and Management from ESADE and an MBA from the same University.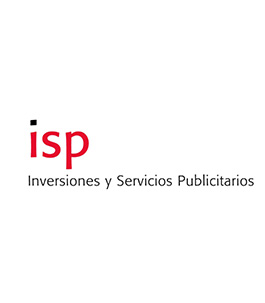 Advertising holding company of the Rodés family, leader in the markets where it operates.
Advertising holding company owned and operated by the Rodés family, which also owns and operates iSPD, among other assets. Represented on the Board by Gonzalo Rodés Vilà, Alfonso Rodés Vilà and Jordi Ustrell Rivera.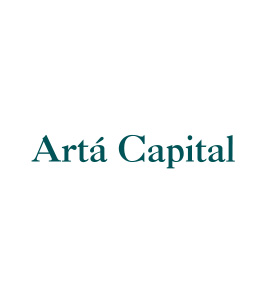 Private equity corporation.
Private equity company, represented on the Board by Nicolás Jimenez-Ugarte Luelmo and Jaime Alba Ripollés.