Our communication channels are the result of our knowledge of the shopper and our understanding of the needs of retailers and brands.
We impact shoppers throughout their path to purchase, from the entrance of the store until the shelf.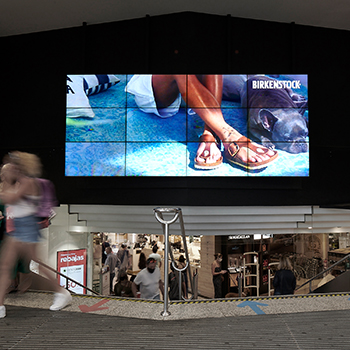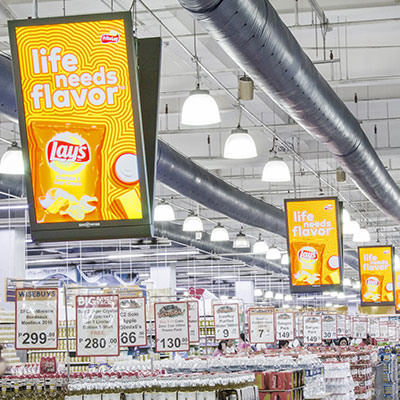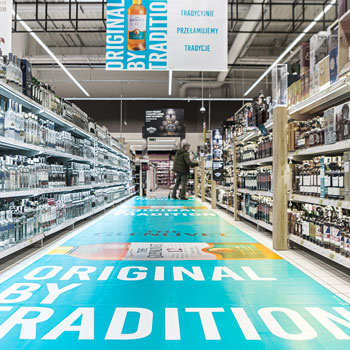 We cover the path to purchase for shoppers on retailers' sites, from the homepage to the product grid, including the search engine.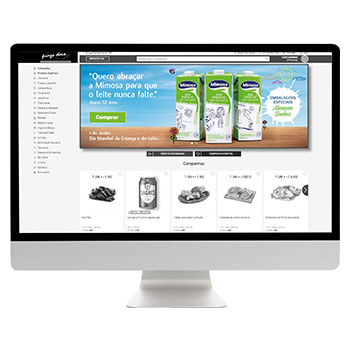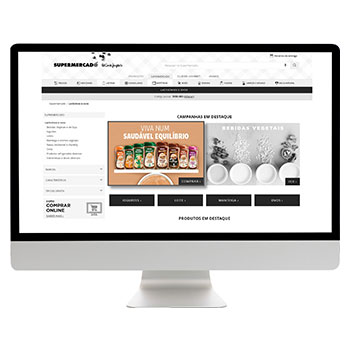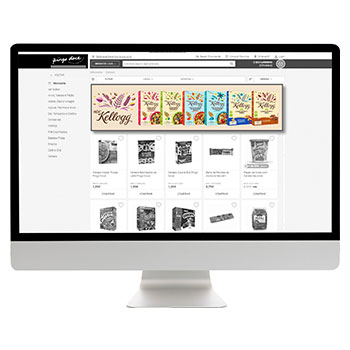 We target shoppers by their socio-demographic profile or their shopping habits in order to impact them with the most relevant advertising.